January
- My first semester at Manoa. After semesters of dilly-dallying around at KCC and LCC, i finally took the plunge towards my final academic goal. Graduation. I was set on going to graduating and going to medical school. Little did i know that after i joined a certain organization my life would take a totally different path. I was hired as a staff photographer at Ka Leo O Hawaii.
My first published image in Ka Leo.
February
- wasnt too exciting for me. another lonely valentine's day came and gone. i wasn't shooting that many assignments for Ka Leo. I found photography to be fun...just things had stagnated. Time would continue to march on.
Fishing with the YMCA Teens. Andre caught something with his hockey stick.
March
- Whistler, BC, Canada. Perhaps one of the funnest trips i had been on in a long while.my last out of country trip since Japan in 2002. Mahalo to Troy, Geena, Andre, Allison, Tammy, Corey, Andrew and the others for making it a memorable one.
Fresh powder every single day. woo-hoo!
April
- Finally started shooting sports for Ka Leo. Baseball, probably one of the harder sports to shoot is my first sports assignment. bleh. haha! Befriended Richard Walker and Jamm Aquino, star-bulletin photographers. Great guys. good friends.
May
- First semester at UHM wrapped up. I did well. Passed ART206 decently. Really made me want to take 207. Applied to be the photography editor at Ka Leo. Got the job. decided photojournalism is something i wanted to pursue.
Lantern Floating 2008.
June
- Bryan was fired. I was almost fired too. Decided i had enough with the hypocrisy of the YMCA. It would be only a matter of time before i left the Metropolitan Office.
July
- Geena and I started dating. who could've predicted this. Started JOUR307, taught by Fred Larson. Wicked awesome photographer. Really lit a fire under my ass.
Geena and Me, 6 months later. New Year's Eve 2008.
August
- continued working on a picture story about my grandmother, Lily Yuen, entitled "Bound by Love' Still a work in progress. Traveled to Portland.
September
- 23rd Birthday. Also befriended a guy who i call a photo mentor. Cory Lum. A real inspiration, a good friend, and all-around great guy.
October
- ART207 stressing me out. Ka Leo work picking up speed. became close friends with Kelli Miura and Abigail Trenhaile.
November
- Elections. Barack Obama became the 44th President of the United States. Very Cool.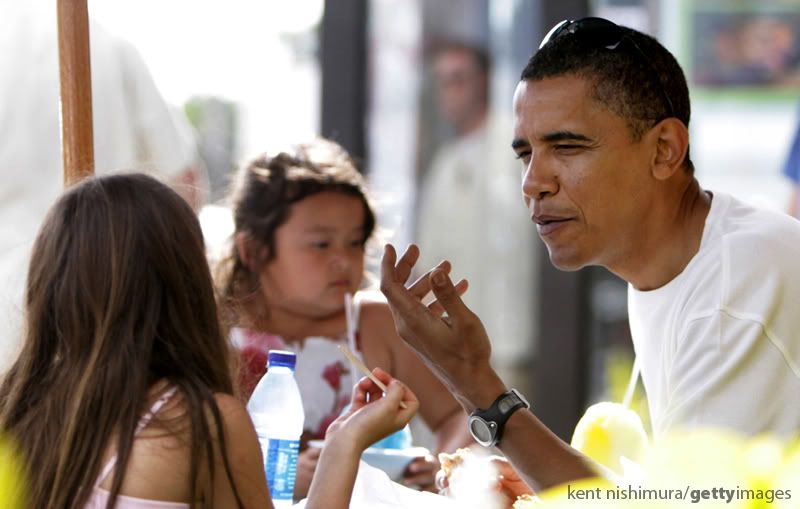 December
- what a way to end the year. Member of the White House Traveling Press Pool for PEBO's stay in Hawaii. Geena and I made 6 months.